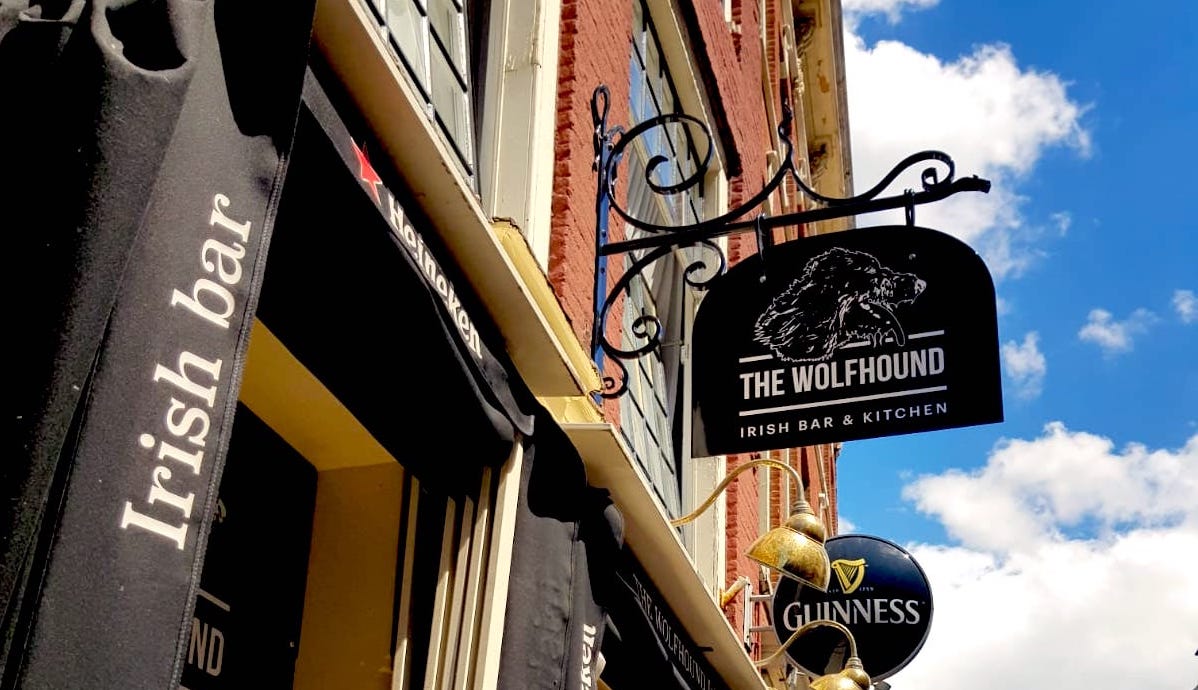 Yes, we are OPEN!
We were already delightedf that since April 28th, we've been allowed to have you on our terrace again. But now there is even better news: as of June 5th we're be able to welcome you back inside again AND we're allowed to serve you until 22:00. That also includes alcoholic beverages, as the alcohol curfew has been moved from 20:00 to 22:00!
Still a few things to bear in mind:
-Masks are mandatory inside when you are moving around, you can take them off when you are seated.
-There's a maximum of four people allowed per table, unless you are of the same household.
-Reservations are mandatory, but can be made on the spot. We are obliged to ask for your phone number, so we ask for your understanding. Don't worry, we won't prank call you.
-We are only allowed to stay open until 22:00. We would LOVE for you all to stay for the rest of the evening, but it's not permitted. Not yet!
We have missed you all and look forward to welcoming you back to our unique little slice of Ireland in Haarlem!
Sláinte!