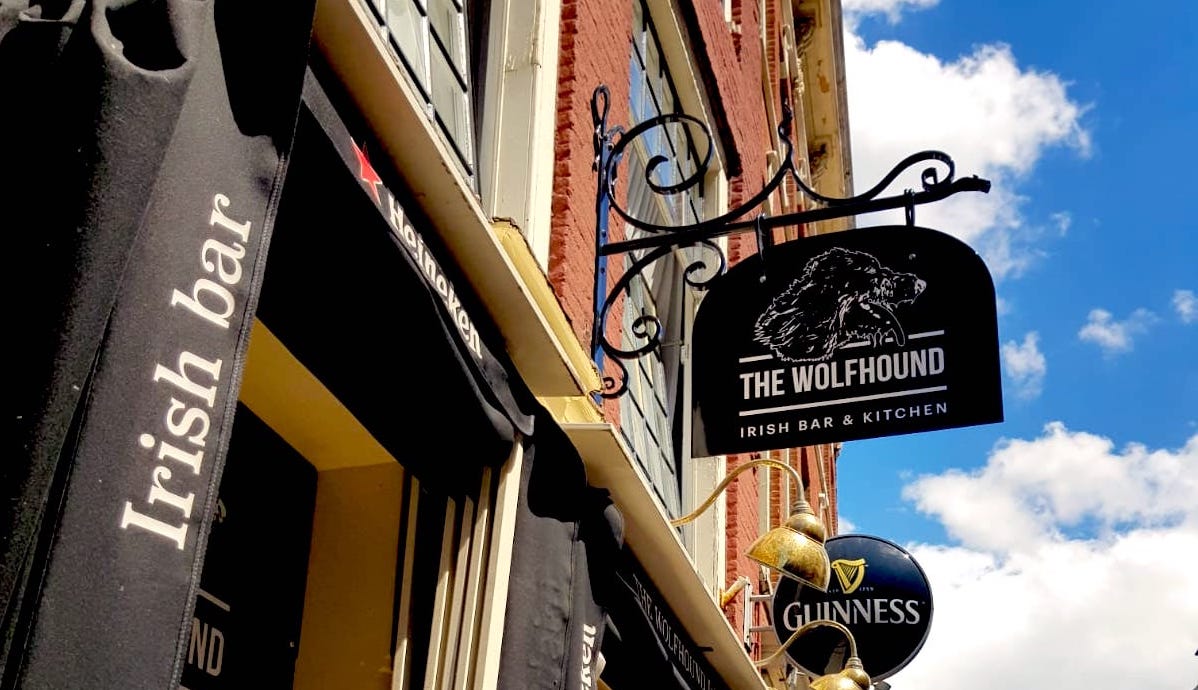 ALL RESTRICTIONS LIFTED!
As of Friday February 25th all restrictions that applied to us have been lifted. This means:
We are allowed to stay open until 04:00 again on Thursdays, Fridays and Saturdays (and until 01:00 the rest of the week). Masks are no longer mandatory, nor do you need to remain seated or maintain social distancing. We are also no longer obliged to ask for a QR code and can once again welcome each and every one of you back in.
We are absolutely delighted and we look forward to welcoming you back.
Sláinte!