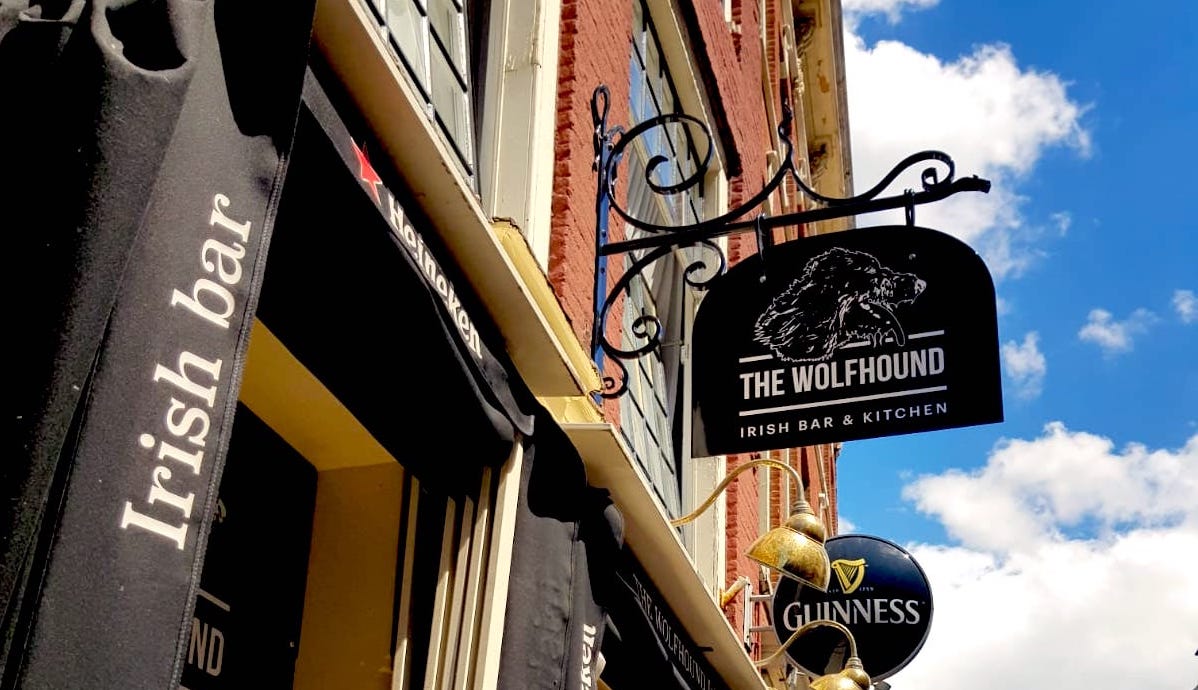 Open daily until midnight
Yes, we are open!
And we are looking forward to welcoming you.
As the rules and regulations keep changing, here's a few tings to bear in mind:
As of Saturday September 25th, we are obliged to ask you to show us the QR code proving you are either fully vaccinated, recently recovered, or have a negative PCR test result.
We did not come up with this rule, it is forced upon us and we therefore ask you kindly to please be friendly to our staff when they ask you to show the QR code and accompanying ID.
Thank you.
We are only allowed to stay open until midnight, but we will be there for you until that time every day!
Sláinte!