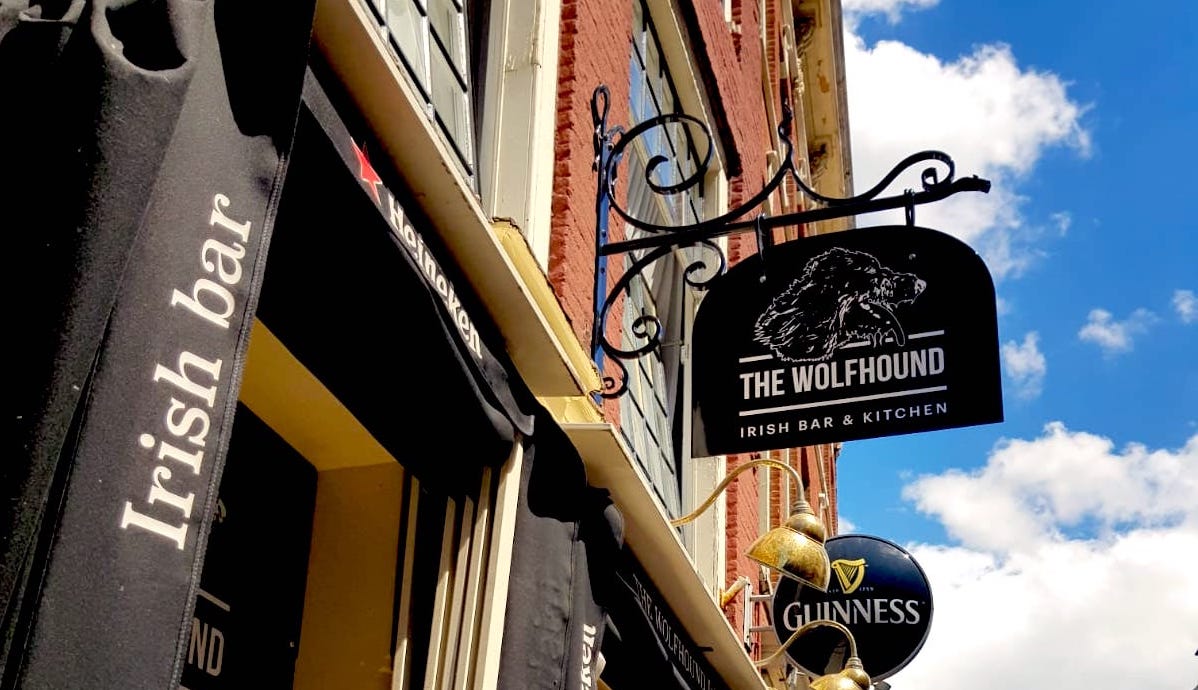 Open daily until midnight
Yes, we are open!
You do not need to have a negative test result to enter, but until September 20th there are a few things to still bear in mind:
-Please stay home if you have any COVID-related symptoms;
-You can make a reservation on site, but to make sure we can seat you it's always wise to do this beforehand -either on our website or by just giving us a call.
-We are only allowed to stay open until midnight, but we will be there for you until that time every day!
-We are not allowed to host any live music.
-We are not allowed to show any televised sports.
-The social distancing rule will stay in place for the time being, so you will all be requested to stay seated as much as possible. But with comfy seats and lovely staff to look after you, that's not so bad now, is it?
We have missed you all and look forward to welcoming you back to our unique little slice of Ireland in Haarlem!
Sláinte!