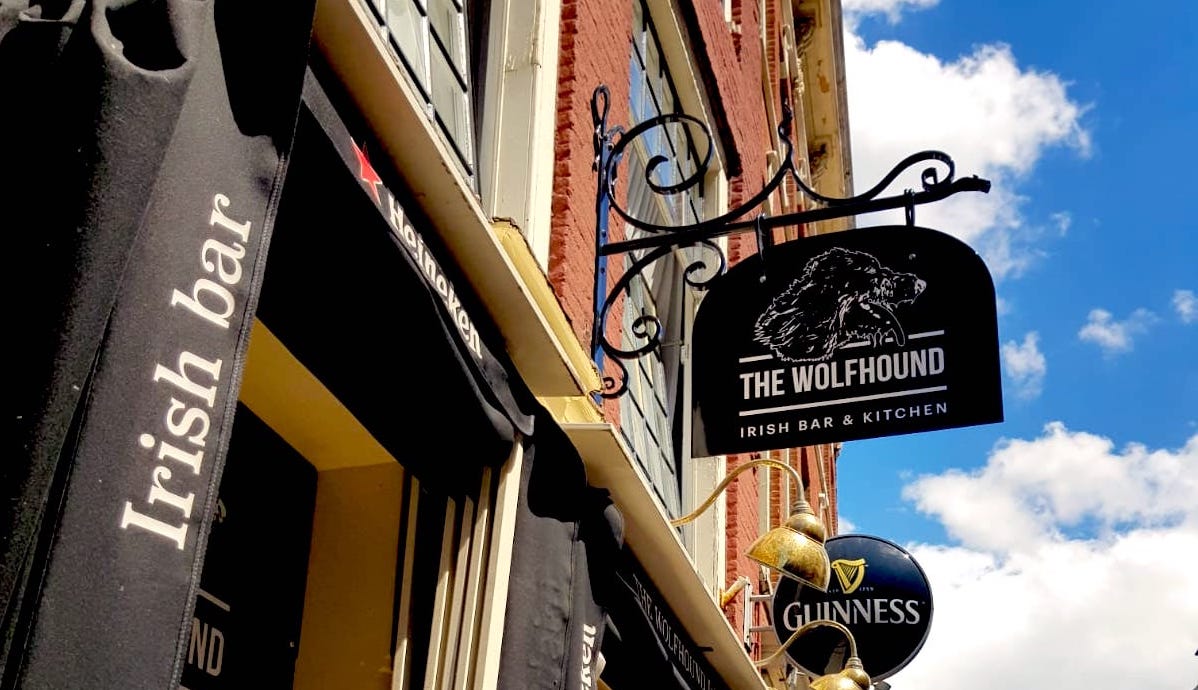 CLOSED UNTIL JANUARY 14TH
Dear guests, due to the sudden lockdown we once again find ourselves in, we are forced to remain closed until at least January 25th.
We miss you all terribly and look forward to welcoming you back, hopefully very soon!
Warm regards from all of us here at The Wolfhound.
Sláinte!