Proudly redefining the Irish bar..
Situated in the very heart of Haarlem, The Wolfhound Irish bar and kitchen is a contemporary gastro-pub, that's a little bit different. And proud of it.
Open until late, normally.
Playing great music, always.
Serving excellent food and drink, daily.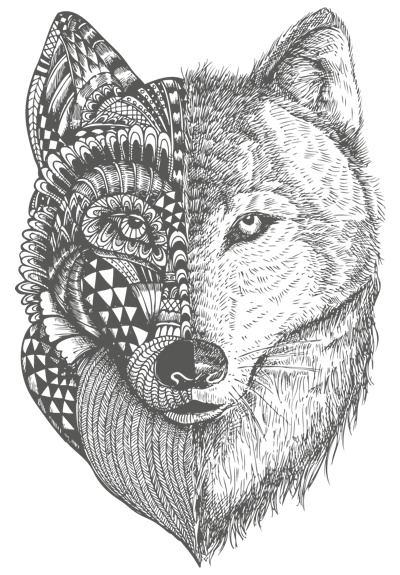 Great home-made burgers, classic fish & chips, and more excellent and authentic dishes like it; all made in-house and paired with a great range of local and imported craft beers.
Being open till late at night, but also for breakfast and lunch, both food and drink are treated with due respect here.
But open till late at night, that's under normal circumstances. Right now, as COVID-19 related restrictions are slowly being lifted after what seemed like the longest 18 months ever, we are just happy to be able to welcome you all back, even if we are only allowed to stay open until midnight.
At least you can all enjoy our unique cellar lounge again, and have a couple of creamy pints of stout in one of our cosy booths, or come in for the ultimate hangover cure: a full Irish breakfast!
And if everything keeps moving in the right direction, we'll even be able to host some live music again before too long!
Until then, check our new temporary opening hours and we hope to see you soon!