Proudly redefining the Irish bar..
Situated in the very heart of Haarlem, The Wolfhound Irish bar and kitchen is a contemporary gastro-pub, that's a little bit different. And proud of it.
Open until late, usually.
Playing great music, always.
Serving excellent food and drink, daily.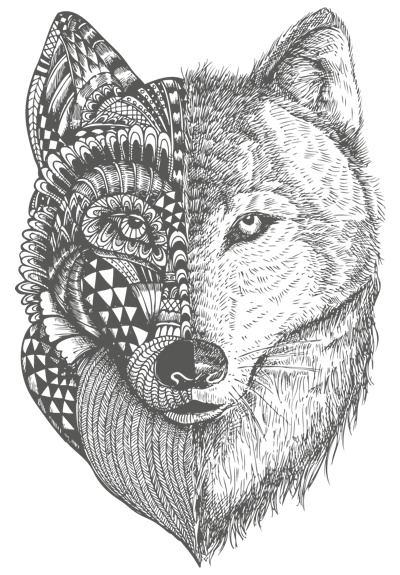 Great home-made burgers, classic fish & chips, and more great authentic dishes like it; all made in-house and paired with a great range of local and imported craft beers. To be enjoyed with some excellent tunes in the background, of course. Or foreground, during one of the many live gigs we host!
Because music is indeed the soundtrack of your life, so we better make sure it's interesting.
After nearly 2 years of COVID restrictions, we are thrilled to return to normality and we'd love for you to come and celebrate life with us. So come and enjoy our unique cellar lounge again, sign up for the Battle of the Bands, have a couple of creamy pints of stout in one of our cosy booths, or come in for the ultimate hangover cure: a full Irish breakfast!
We look forward to welcoming you back!