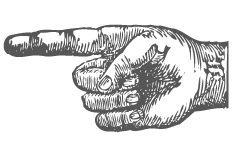 Upcoming Events
We are very sad to announce that as of Saturday July 10th all events have been cancelled again, as mandated by the Dutch government.
This includes live viewings of football matches on the big screen, which means we are unfortunately not allowed to show the Europa Cup final on Sunday.
We're very sorry, hopefully things will take a turn for the better again soon.