As the Dutch government has closed all bars and restaurants in The Netherlands we can only take reservations for after April 19th at the moment.
Looking for a job?
Are you looking for a job, and do you have what it takes?
Are you the one who will take pride and joy in what we try to establish?
Send your resumé to:
info@thewolfhound.nl
Or give us a call:
023-5259054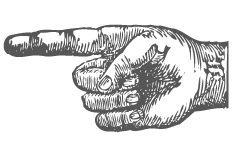 Openingstijden
| | Lunch | |
| --- | --- | --- |
| ma | 16:00 - 01:00 | |
| di | 16:00 - 01:00 | |
| wo | 16:00 - 01:00 | |
| do | 16:00 - 03:00 | |
| vr | 16:00 - 04:00 | |
| za | 12:00 - 04:00 | |
| zo | 12:00 - 01:00 | |
Gesloten:
Corona (van 14 okt t/m 15 dec)