Looking to book a table in an hour from now? Or a couple of hours? Give us a call, or try to book at the door.
If you want to reserve for a day or more in advance, please do so via the widget below.
Looking for a job?
Are you looking for a job, and do you have what it takes?
Are you the one who will take pride and joy in what we try to establish?
Send your resumé to:
info@thewolfhound.nl
Or give us a call:
023-5259054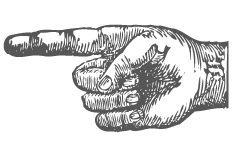 Openingstijden
| | Lunch | |
| --- | --- | --- |
| ma | 16:00 - 01:00 | |
| di | 16:00 - 01:00 | |
| wo | 16:00 - 01:00 | |
| do | 16:00 - 03:00 | |
| vr | 16:00 - 04:00 | |
| za | 12:00 - 04:00 | |
| zo | 12:00 - 01:00 | |